The Third Hideyo Noguchi Africa Prize
LAUREATES FOR THE THIRD HIDEYO NOGUCHI AFRICA PRIZE
Medical Research Category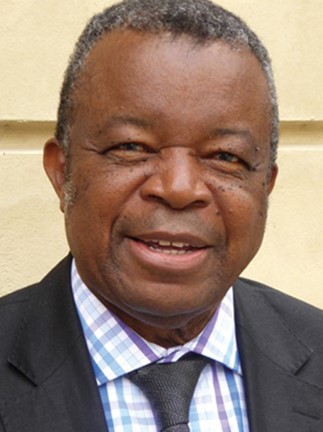 Jean-Jacques Muyembe-Tamfum (Democratic Republic of the Congo (DRC))
Born in the DRC in 1942.
Obtained M.D. at University of Lovanium (present University of Kinshasa), and Ph.D. (Medicine/Virology) at Rega Institute for Medical Research, Catholic University of Leuven (Belgium).
Current General Director, National Institute of Biomedical Research (INRB) and full Professor of Medical Microbiology/Virology, Faculty of Medicine, University of Kinshasa
The Third Hideyo Noguchi Africa Prize for Medical Research goes to Dr. Jean-Jacques Muyembe-Tamfum for his research to confront Ebola and other deadly viruses and efforts to train legions of disease-fighters.
Medical Services Category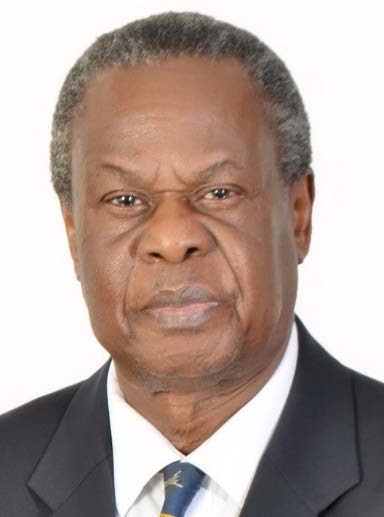 Francis Gervase Omaswa (Republic of Uganda)
Born in the Republic of Uganda in 1943.
Obtained MBChB at University of East Africa, Makerere Medical School, and Master of Medicine in Surgery at Makerere University.
Current Executive Director of African Center for Global Health and Social Transformation (ACHEST).
The Third Hideyo Noguchi Africa Prize for Medical Services goes to Dr. Francis Gervase Omaswa for his dedication to addressing the global health workforce (HWF) crisis including education, training, retention and migration of healthcare workers and for building pro-people health and medical systems not only across Africa, but worldwide.
Events
25th April 2019

30th August 2019

31st August 2019

1st September 2019